Ramadan is a time of celebration, particularly in Indonesia, Pakistan and Malaysia and the Middle East. Brands can connect with the right audience when they are armed with the right insights on consumer behaviours – what they see, search and shop during the festive month.
Our Brand Knowledge Graph can be a useful resource for marketers to understand shifts in consumption across categories.
For example, our share-of-shelf metric analysis is indicating changes in food and beverage choices by online shoppers in Indonesia as seen in the illustration.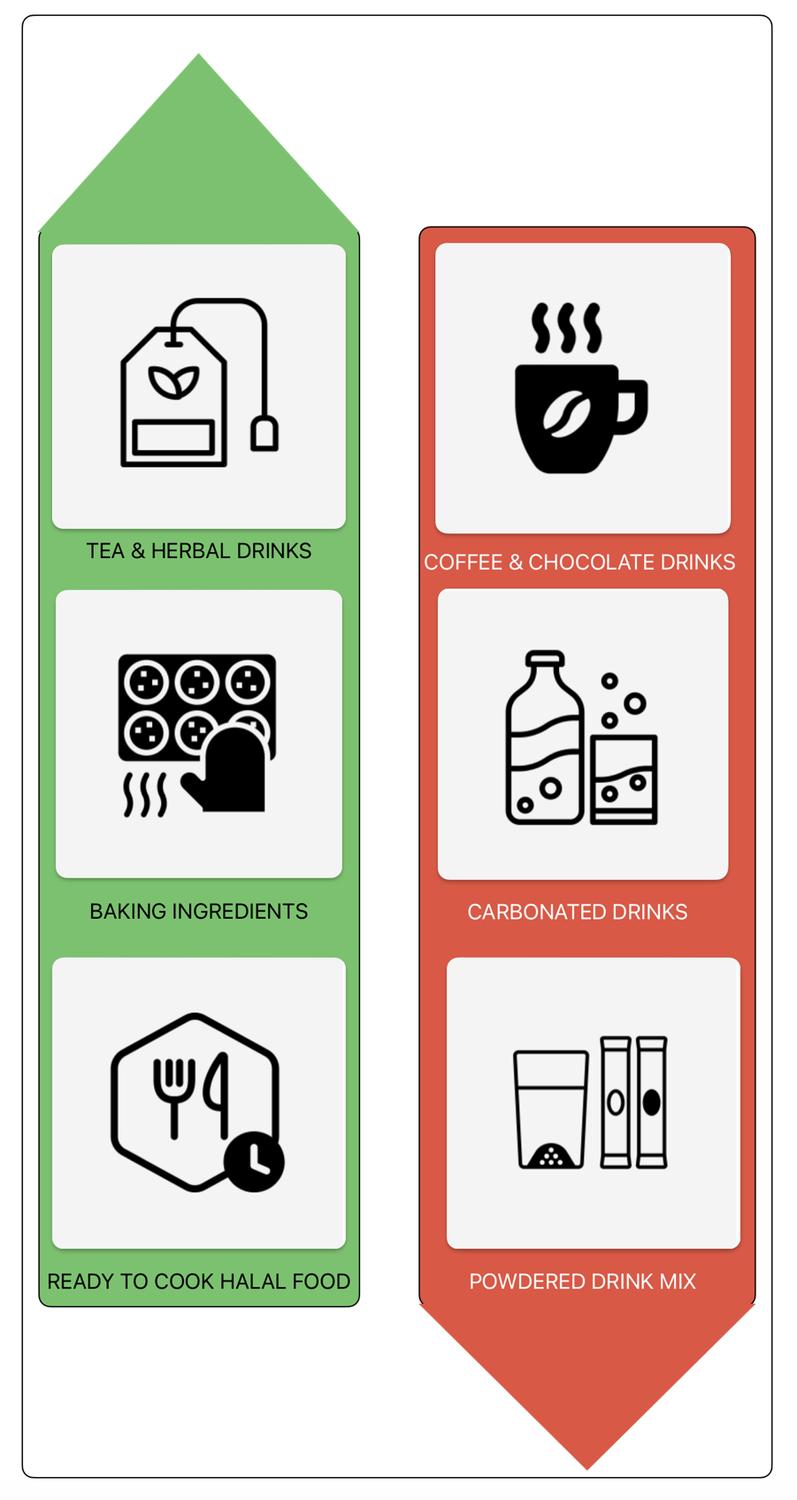 Our Brand Knowledge Graph indicates shopping behaviourial changes during Ramadan in Indonesia
Similarly, our share-of-search metric tracks search trends on e-commerce sites as well on Google, which can be useful for marketers to understand and plan the right mix of catalog, content and communication to win Ramadan shoppers. We also track Brand activations on all popular media platforms and estimate share-of-voice which can be useful for competitive benchmarking. Essentially, a data driven approach can be a useful ally for digital marketers to stay on trend and connect with festive shoppers.
Our marketer friendly platform helps you activate Discovery Commerce on popular digital media
Shopalyst can help you win Ramadan 2023 with the following capabilities :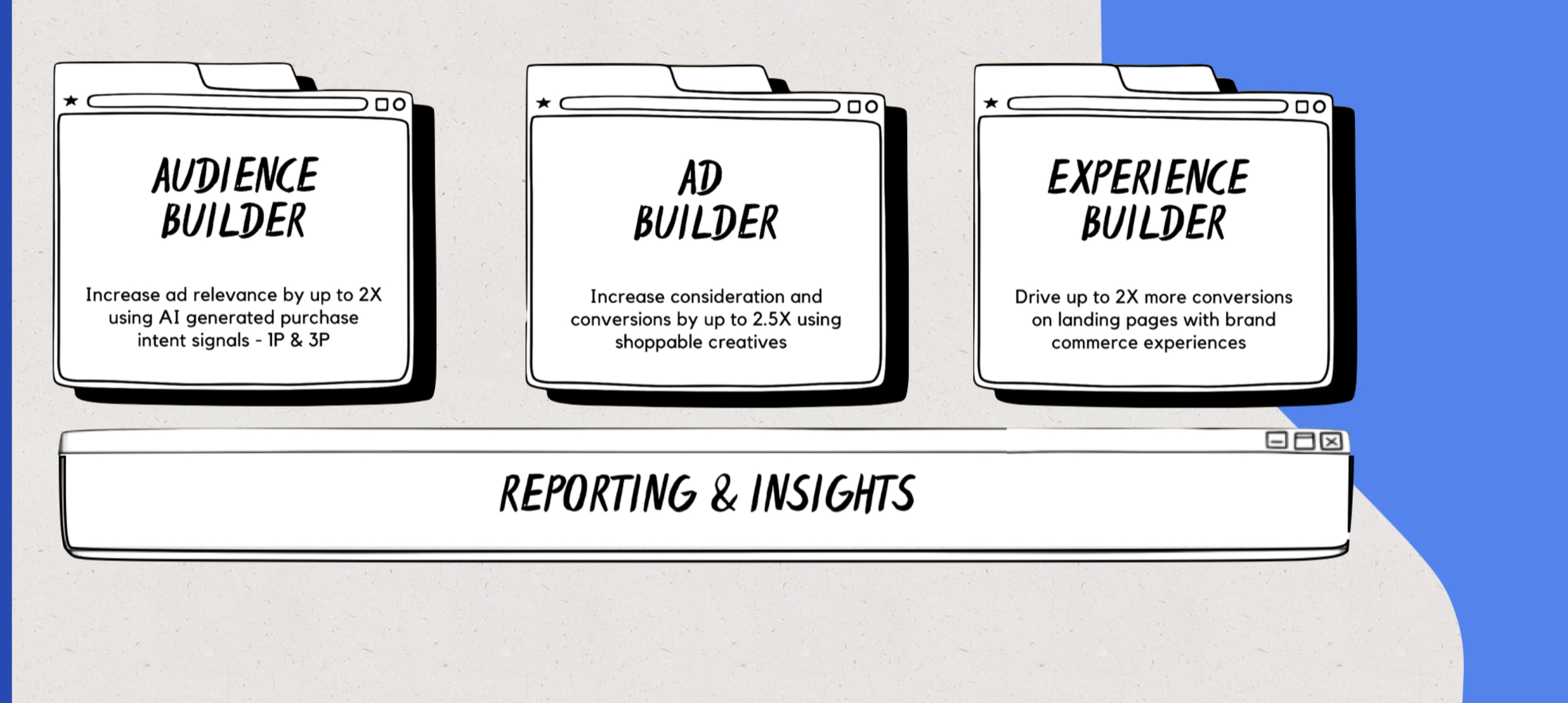 1. Market Insights to help you stay on trend with what festive shoppers care about.
2. Curated audience signals for your Meta and Google Ads campaigns to help your ads reach shoppers with purchase intent
3. Product aware creatives for your digital campaigns on Meta, Google Ads and the open web
4. Commerce experiences that help your audiences shop in a branded environment personalised to their context
5. Full funnel reporting for all your digital campaigns in one universal dashboard
Contact us here to get started with planning for your Ramadan campaign.